The Max
Factor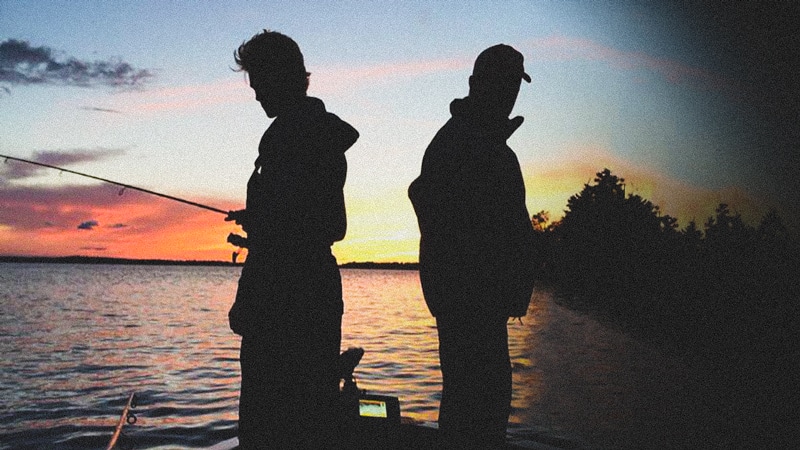 Max Marvin
was one of those rare people who, even as a teenager, had a dynamic and magnetic personality that engaged young and old alike.
That he took his own life was tragic and shocking to everyone who knew him. Max made the world a better place while he was here. Those closest to him want him also to make the world a better place after he is gone. That is the goal in mission of the Max Marvin Foundation. To strive for mental wellness among our young people by drawing attention to mental health issues so that other young people can find the help that Max did not. And, in accomplishing that goal, honor the memory of this captivating young man, Max Marvin.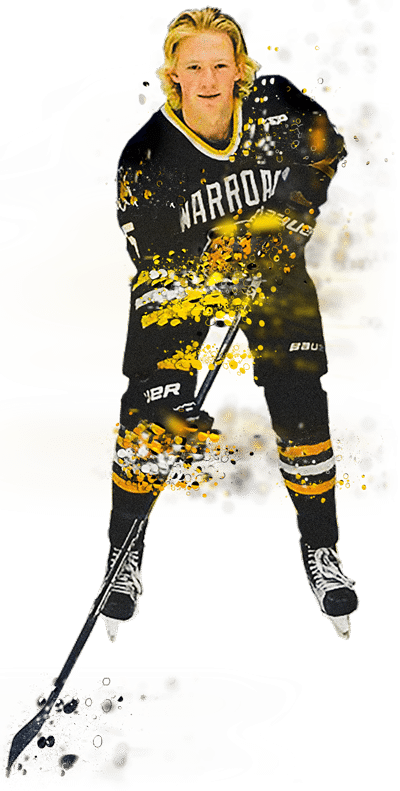 Max Foundation
announces first big win!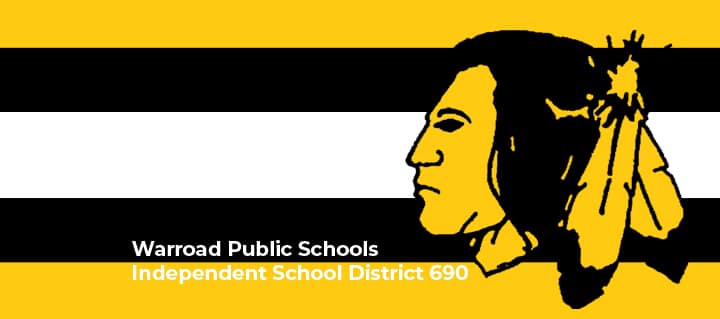 Warroad, Minnesota
Mental health awareness program, Project 11, to be instituted into Warroad, MN. schools for 2019-2020 school year
The first project the Max Foundation will undertake is partnering with Project 11. Warroad Public Schools will be the first school outside of Manitoba fortunate enough to receive training and curriculum access to Project 11 materials. With the focus on mental wellness, Project 11 lessons will be integrated into our K-6th grade morning meeting times.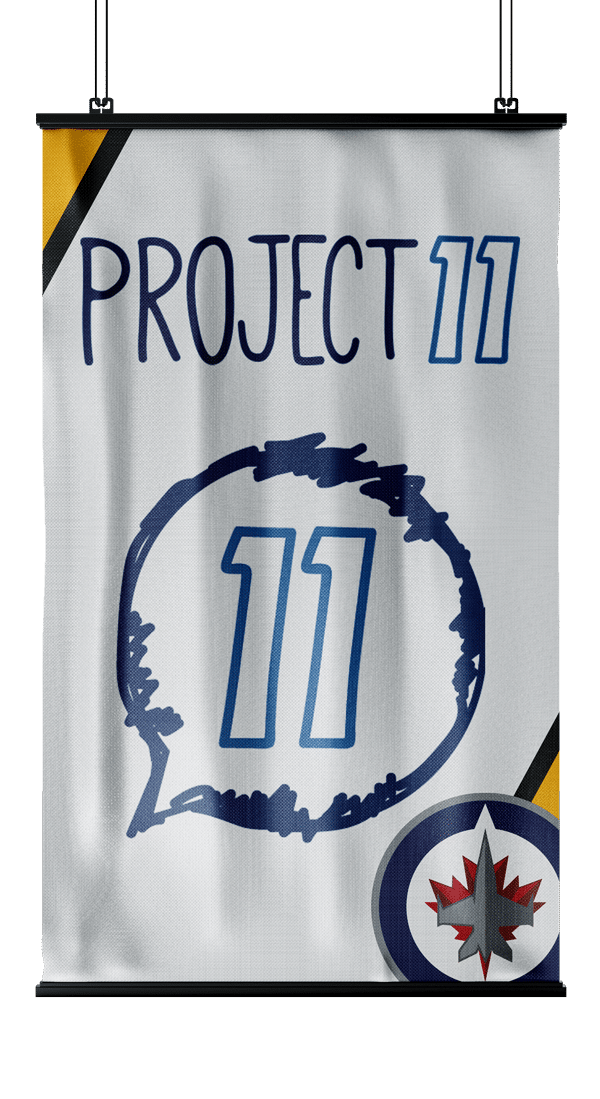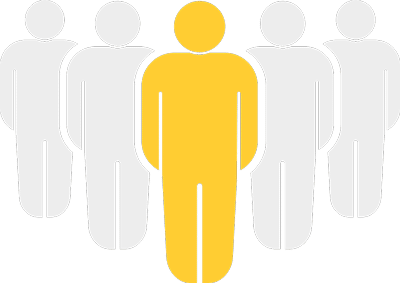 "1 in 5 young people, ages 13 to 18, have or will have a serious mental illness"
Millions of Americans are affected by mental health conditions every year.
Please read the following
stories, anecdotes, letters, eulogies, thoughts, and poems.
Add to them, if you feel so moved. Then, if we may be so bold as to ask, please make a donation to the Max Foundation, in Max's memory, so that we, collectively, may save other families from the pain, sorrow, and grief that we have all felt since Max's passing. Thank you for your thoughts, prayers and generosity.