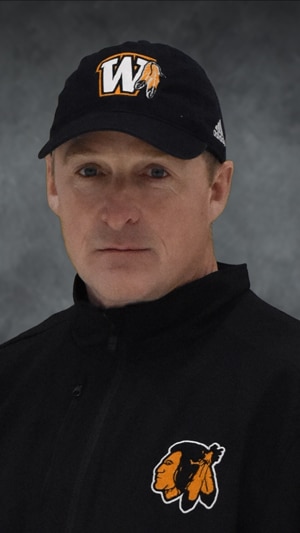 What is your role on the Board?
I am committed to making a difference in as many kids lives as I can. We have a good advisory group that shares this same passion. Mental wellness is a serious issue and I am committed to bringing it the attention it needs and feel that I can do that by contributing time, energy and resources to the Max Foundation Advisory Board.
Why is the success of this foundation important to you?
Because of the need for mental wellness. If we are successful that means we've helped others. As Max's father, this is so very real and personal. We need to make a difference so that another family doesn't have to go through what Kallie, Lisa, Layla and I deal with every day.
What do you hope the Max Foundation can accomplish?
Mental health is a serious issue that is not well understood or accepted publicly. We need to understand and accept that fact. The foundation is committed to raising funds and investing those funds in a way that it will give today's kids and their families the tools they need to handle mental health issues the right way.
What is your favorite memory/experience with Max?
Max was just so much fun to be around. He loved all of the things that I love. Hunting, fishing, hockey. The last family trip we took together was to the 2018 Stanley Cup final in Washington DC. It was great!
What are the highlights of your life personally?
My three kids, Layla, Lisa, and Max
Being part of a successful business with Kallie, my wife.
Being part of championship athletic teams.
Coaching.
Fishing and hunting.