ASK FOR HELP
Three simple words, yet so hard to do! I wish every day that Max would've asked me or anyone for help.
When I think of Max Marvin, my thoughts immediately go to a long, bow-legged, smiley young man with his hockey flow curling around his cap as he shouts out a heartfelt greeting of, "Hey Buffy!" On the outside, he looked like a young man with the world waiting for him to do great things. Little did we know that on the inside, he was struggling to navigate that very same world.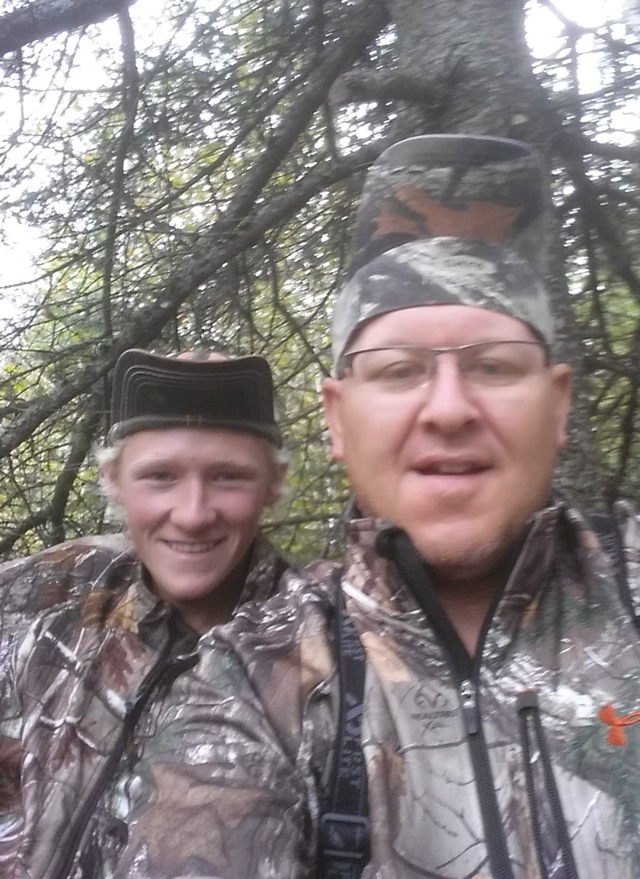 Something Max didn't have trouble navigating was the Northwest Angle. His love of spending time with family and friends at their cabin and being in his boat guiding people to the fish was his passion. People would enter his boat as strangers, but leave as friends. He had such a way of making everyone from young to old feel welcome.
Max and I had gotten close over the last years through hunting and fishing together. Max has now taught me that mental health issues can affect anyone from any walk of life. Mental Health doesn't discriminate! The Max Foundation will make a difference by providing essential resources and teach courage and bravery for all who are struggling with mental health to reach out. It is time for all of us to BE BRAVE and ASK FOR HELP!