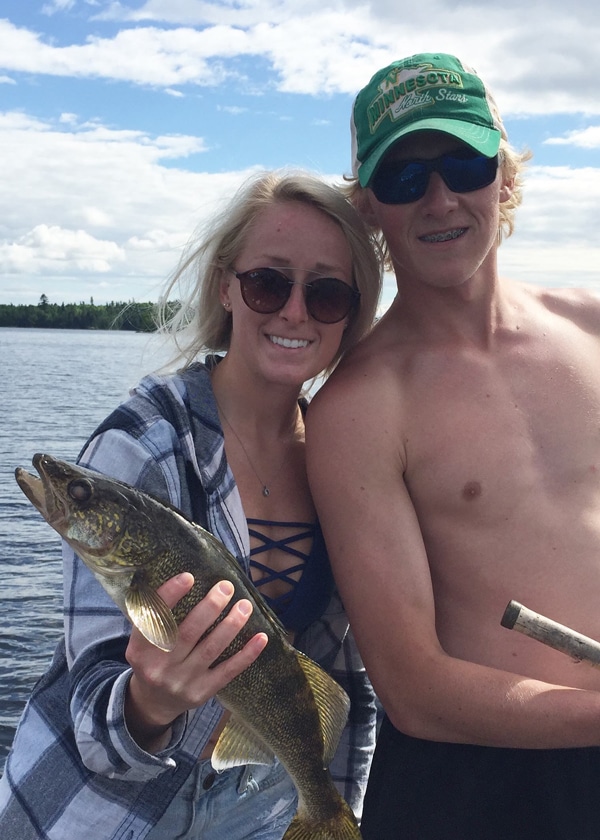 What is your role on the Board?
Why is the success of this foundation important to you?
There is no question that mental wellness is something that needs to be talked about and we had no idea it was going to affect our family the way that it has. We created the Max Foundation because we want to help others and encourage conversations about mental wellness. Our foundation is possible because of who Max was and how he treated people. It is important to me to continue to make Max proud and keep his spirit alive by helping others.
What do you hope the Max Foundation can accomplish?
My hope for the Max Foundation is that we are able to educate kids and let them know that there are other options. I feel so so sad that Max felt he only had one option and I wish more than anything that we would have had the chance to help him. So, going forward, I am hopeful that we can impact kids and families in positive ways and encourage them to have conversations and ask for help.
What is your favorite memory/experience with Max?
Max and I spent a lot of time in the boat together fishing and those are my favorite days with him. One day in particular we were at the cabin and he woke Dad and me up at 5:00AM to go muskie fishing. Three casts in I caught my first muskie and Max netted it. He was so excited for me and that is what was so special about Max – he was genuinely excited for others. Everyday I think about having just one more day in the boat with Maxie.
What are the highlights of your life personally?
I'm not sure I could say just one thing but what I do know is that I am very grateful to have a close family. I am lucky to be Max and Lisa's sister and have such supportive parents. If you would have asked me this question before we lost Max I would have probably told you winning state with my high school team or winning gold with my U18 team. Looking back, my highlights are the times I was able to spend with Max and the times all five of us got to be together. I will forever cherish our memories together.
Please give a brief summary of your professional/work experiences.
Warroad High School
Went to school and played hockey at UND
Patch Motel, Izzy's Lounge & Grill
Coach of the Warrior girls hockey team