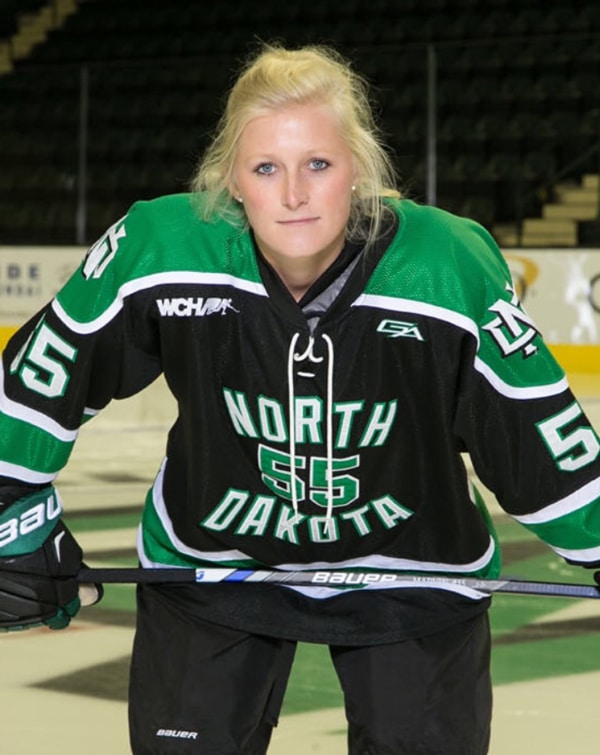 What is your role on the Board?
My role on the Board is to contribute what I can to make this foundation a successful one. Being able to talk about mental health issues and spread the word about the Max Foundation that we are here to help and want to help anyone we can. I hope myself and everyone involved with the Max Foundation can make an impact on others' lives through our awareness and events and get people comfortable about reaching out for help.
Why is the success of this foundation important to you?
The success of this foundation is important to me because how crucial mental health is in everyone's lives, and how important it is that we do what we can to end the stigma. The success is important to me because we have an opportunity to make a difference in people's lives. It is important to me to honor my brother in a way that would make him proud.
What do you hope the Max Foundation can accomplish?
I hope that with the Max Foundation that we can touch many people's lives in a positive way and be able to help them be able to overcome some of the hardest obstacles in life. I hope with the Max Foundation we can get people to reach out when they need help and help them live the best life that they can.
What is your favorite memory/experience with Max?
I don't think I can pinpoint one memory or experience with Max because we had a lot of them. My favorite thing about him was just how he made me feel when I was with him. He was my go to when I was sad and he always seemed to brighten my day when I was around him. One thing I think of often is the smile on his face when we'd be driving in his boat up at the Angle with the music on and there didn't seem to be a worry in the world. Those were my favorite days with Max.
What are the highlights of your life personally?
The highlights of my life are my family and friends. The amazing people in my life that make me laugh and also stand by me through my hardest days. I am very thankful for the care and support I receive from them on a daily basis. Without my unbelievable family and friends the things I enjoy in life wouldn't be as much fun.
Please give a brief summary of your professional/work experiences.
I grew up in Warroad and played hockey for the Warroad high school team. I graduated in 2013 and went to college at the University of North Dakota where I continued playing hockey and received a communications major and a leadership minor. I am now living back in Warroad and work for my parents at The Patch Motel and Izzy's Lounge and Grill.